The first card I made for a submission for a Fall contest put on by Provocraft!!! This was a fun project to make - time consuming but fun!!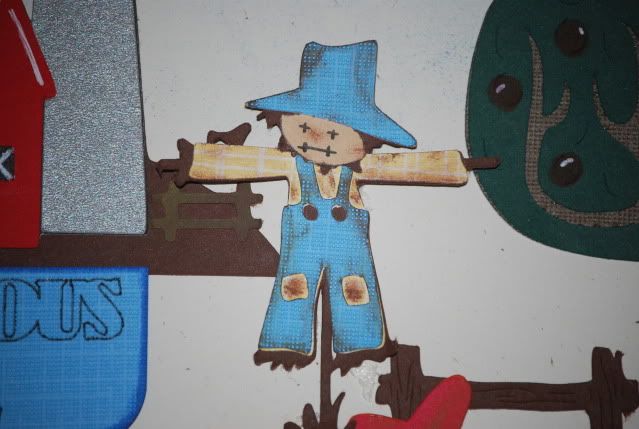 This next card I made 50 of - they were for my sons' graduation thank you. I embossed the black cardstock with musical notes - which seemed appropriate for Jake.
This card was a birthday card for my son-in-law who works landscaping in the summer.
This is a thank you card i made......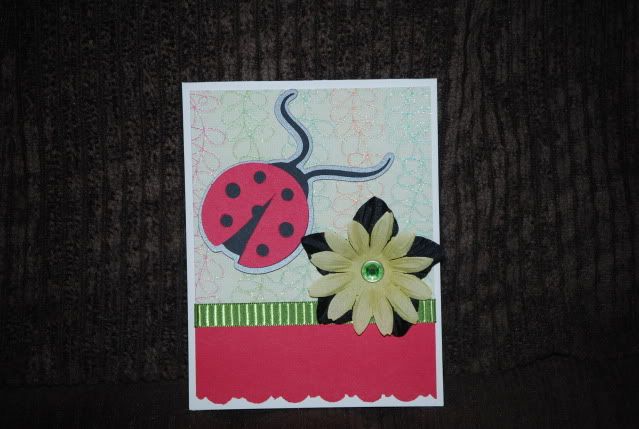 This was a Happy Belated Birthday card......
Hope you liked my cards - please dont hesitate to become a follower or leave a comment!!!